'Avengers: Age of Ultron' has been one of the most highly anticipated films of the year, and it certainly lived up to it's expectations with everyone and their mum going to see it, it's opening weekend.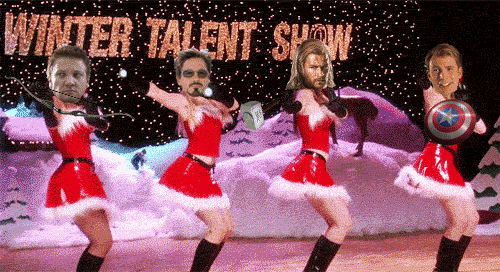 It is the biggest opening weekend of 2015, storming past Mr Grey and his '50 shades'. The Marvel movie had the biggest opening ever for a superhero movie, move out Batman, as well as the biggest opening April weekend on record.
Who's surprised really? The Hulk has been smashing things for years and Iron Man wasn't letting any competitors through.
PRAISE THE LORD FOR ROBERT DOWNEY JR.