Queen of Teen Juno Dawson is an actual dream and when we found out she was writing another novel we were screaming from the rooftops. Can life get any better?!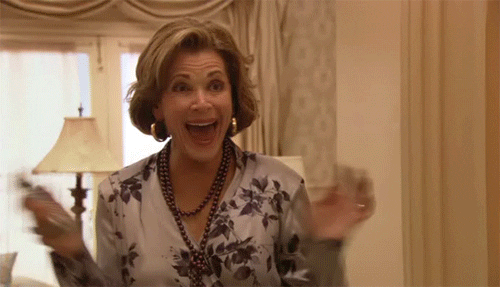 The answer is yes, because we've just seen the cover for 'Margot and Me' and we are DYING. OMG – it's a beauty.
Want to see? Do you?
Go on then. Here it is:
Isn't it beautiful?! We're obsessed.
Get a copy pre-ordered right now, you don't want to miss this. It's full of love, loss, family and – get your rainbow flags at the ready – 1940s LGBT+ relationships. We are STOKED. Here's 8 LGBTQ+ books we will never want to put down, although 'Margot and Me' may have already climbed its way to the #1 spot.
Will you be picking this one up when it comes out this January? Come chat about your fave Juno Dawson book in the comments below.