At YALC 2016 we met a whole bunch of our faves and had the best bookish time EVER. From getting hilarious stories from Non Pratt to making Laure Eve almost cry with laughter, we had the craziest weekend to date. Were you there?
Don't worry if not – we've put together a fun list of everything you missed from the Queen of our hearts, Maggie Stiefvater, who was obviously one of the highlights.
Need more? You can catch up on our YouTube any day.
1. How well does Maggie know her YA reads? We put it to the test in an epic game of Bookish Heads Up
2. Don't ever play Maggie at charades. You'll lose trying to guess 'Twilight'
See above video. It's hilarious, we promise.
3. She also might say every key word to do with 'Harry Potter' without actually guessing Harry Potter…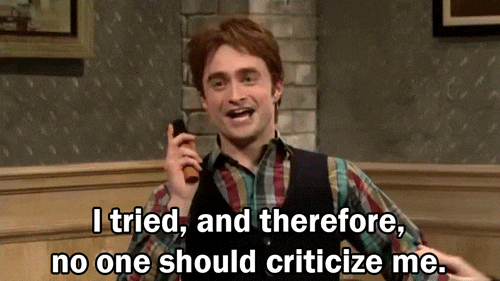 4. We're obsessed with 'The Raven Cycle' and apparently Maggie is too… in a completely different way
Why is the series called 'The Raven CYCLE'? Um, maybe because Maggie seems to have a bit of an obsession with cyclists for some reason.
Bit confused? So were we: watch more here.
5. Maggie once BROKE a fan's handmade gift
If we'd made that gift we'd have been beyond heartbroken. At least it's nice to know Maggie went to all the effort of getting it shipped home – even if it did end up in shatters on her floor. Oops.
What would you give Maggie if you had the opportunity? Let us know in the comments below.
6. She's also been on one epic writer's retreat and we're kinda seriously very much JEALOUS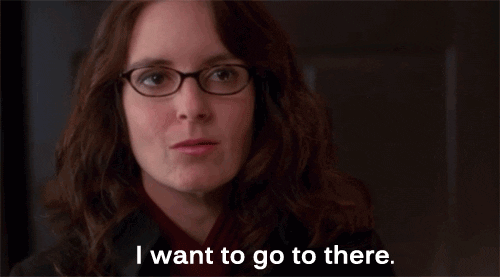 7. Turns out Maggie lives in the IRL version of Cabeswater. Um, what?
Just to reiterate: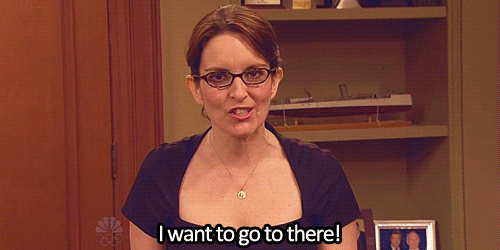 Preferably with Blue, Gansey and the rest of the gang in an awesome old orange Camaro. Yes please.
8. And she also explains why she can't write on aeroplanes. You'll never believe what the reason is.
Tbh we wish we knew what line in 'The Raven Boys' this was all about so we could go back and laugh over it some more.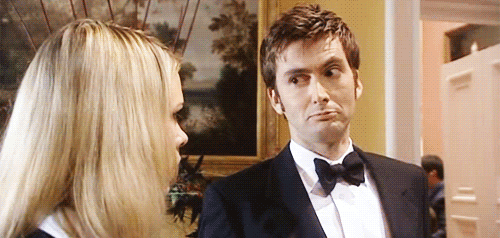 Did you watch the videos in full yet? Let us know in the comments which Maggie Stiefvater book is your fave.