The best midweek news you'll ever read, probably. #BlueMonday has been and it's kind of lingered, but we've got some news that'll cheer you up in no time!
MAC Cosmetics are known for collaborating with the coolest stars. We've currently still got the Ariana Grande line, we've had a Miley Cyrus line, a Selena Gomez line and just so many more. It's definitely why they're one of our favourite brands. We get to see exactly what shades our favourite stars will wear and it's all very exciting. What's even cooler, is that they've just announced their next 10 collaborators and they're all YouTubers!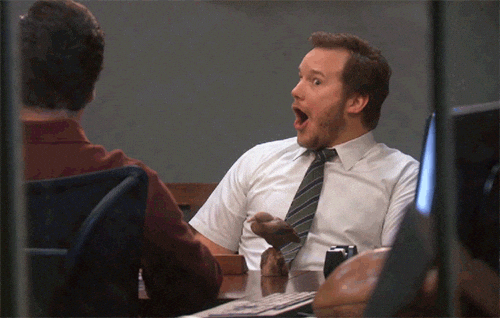 Yep, MAC will be working with 10 YouTubers and other social media icons on a new line where each will have a personalised lipstick. 2017's really shaping up already…
We've got ALL the details right here. Click through the pages below to see all the stars taking over MAC this year.
1. The first star announced is none other than FleurDeForce. Fleur currently has 1.4 million subscribers on her beauty vlog YouTube channel. She's English, 28 years old and began her channel in 2009.