So M.O's new video for 'Preach' is pretty good, and here are some reasons why we love it so much.
Firstly, they are like a modern day Destiny's Child…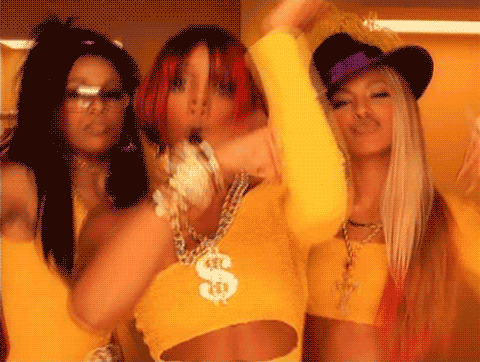 Then there's the little fact that they are wearing double denim. We know who would approve…
Oh, and we want all of their hair.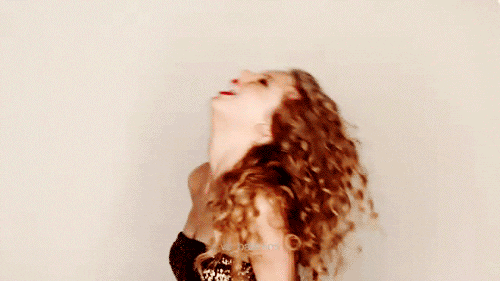 Also, their matching outfits in each scene are very 1990s boy band and we love that.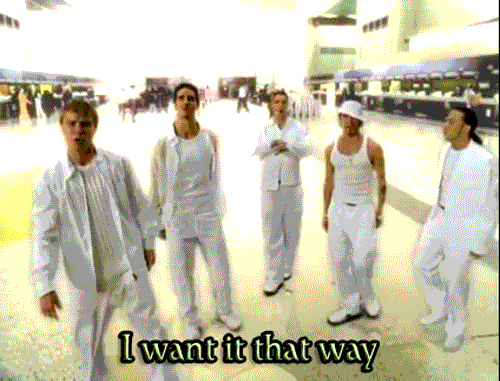 We also think we need to make a call to 'Long Lost Families.' We've found Ella Eyre's long lost blonde twin.
Lastly and probably most importantly, they are doing fairly easy dance moves, which means we can copy! RESULT.
We think you should just 'av a look yourself…