With big personalities and big voices, the girl power trio that is M.O have absolutely mesmerised us.
With their newest single 'Preach' released last week, we caught up with the girls to talk music, dancing and their views on Zayn Malik leaving One Direction – because that's obviously the important news to discuss with everyone.
If you could listen to only one song for the rest of your life, what would it be?
'Scrubs' by TLC.
Cats or dogs?
Dogs!
Coke or pepsi?
Coke, full fat with ice and lemon.
How do you feel about Zayn leaving the 1D boys?
It's always sad when a member parts the band, it's never the same, but life goes on.
How did M.O come about?
We heard it in a Drake song. "Modus operandi" is Latin for "mode of operation," meaning a particular way of doing something to achieve your goal! We just loved the meaning!
If you could describe your sound in one word, what would it be?
Fresh!
What is the most embarrassing on-stage incident you've had?
Hmm, we were thinking about this recently nothing too major! We think will have our moment soon, haha! Frankee chipped her tooth on her mic but that's about it.
What's been the highlight of your career so far?
Having the support we have had on 'Preach' has been amazing. We are so grateful and seeing our fanbase – our M.Ob – grow everyday.
'Preach' is out now, and has some funk dance moves in the video. How long does it take to learn a routine?
We always like to have tiny grooves in our videos and on stage, nothing too major, so it's pretty easy to pick up.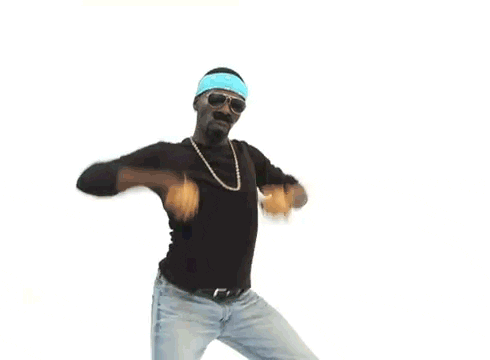 What sets M.O apart from other girl bands like Little Mix and Fifth Harmony? 
There's only one M.O, one Little Mix and one Fifth Harmony. That's exactly what makes us different.
What can we expect from M.O in the future??
We are currently working on our debut album and we hope to have it with you very soon, with 90s R'n'B vibes.
Thanks girls!
M.O's latest single 'Preach' is out now & it's amazing. Buy it here.