So 'Pretty Little Liars' is about to end and we're not particularly happy about it.
It's safe to say the fandom are gutted too.
https://twitter.com/pamelaarb/status/822318408901328897
https://twitter.com/armanijojo/status/824517290578190336
So I seen the #PrettyLittleLiars trailer… @_ABCFpll im like Omg!! I can't believe it's ending soon!

— AngieAngel ♊ (@AngelRenne13) February 2, 2017
We don't like it when things end… particularly TV shows we can binge.
Anyway, the series may be 10 episodes away from ending forever, but fear not, our queen Lucy Hale will still be on our TVs.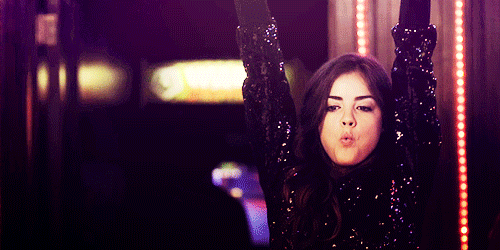 The show will be called 'Life Sentence' (ooh, drama) and Lucy is set to be the lead character.
The show is about a woman who is misdiagnosed with terminal cancer. Believing she's going to die, she makes the most of her last days. But, after realising she'll actually stay alive, she then has to deal with the consequences of what she's done.
Sounds perfect, doesn't it? We can't wait and neither can you guys!
https://twitter.com/imlucyhales/status/826554779530850304
Can't wait I knew @lucyhale was gonna get in a new show she's super talented #LifeSentence

— Sabal/May 11 (@HalerSub22) February 1, 2017
I can't wait for #LifeSentence!!! @lucyhale is gonna rock it ❤️

— ingra (@halecharming) January 31, 2017
That's all the information we know at the moment. Everything else (important stuff like when we're going to be able to watch it!) is still a secret.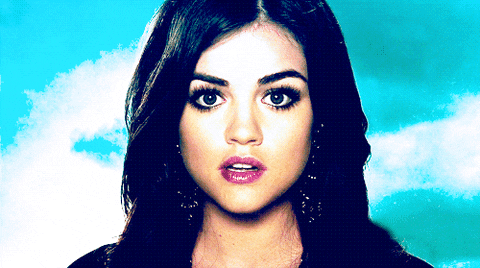 How excited are you for 'Life Sentence'? Let us know in the comments below!