So as we all know, the One Direction boys are in full swing of their solo endeavours. Whether they're still singing, or acting, they're totally nailing it right now. We didn't expect anything else really…
Louis has already released one hit single, 'Just Hold On', in collaboration with producer Steve Aoki. We're sure you've all heard it, but lets relive the touching moment they performed it at Wembley for the final of 'The X Factor' – just one day after hearing of his mother's passing. Watch below.
Simon's comment at the end… we're just so proud of our Louis.
Still, in a similar vain to Lauren Jauregui, Louis is exploring his solo career through collaboration and his latest musical match has got us so excited.
Last week, an artist called Rozes, posted this photo on Instagram after being in the studio with Louis.
Obviously, her Instagram and Twitter exploded after that with fans showing support.
@ROZESsounds @Louis_Tomlinson @iamjessethomas I can't wait to hear Louis' new music, this will be your year Lou!

— Proud of félicité (@invictuslwt) January 13, 2017
But…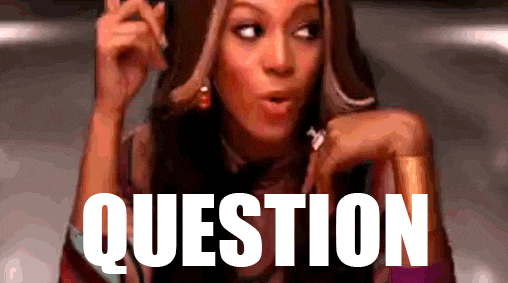 Who is she?
Well, Rozes (real name, Elizabeth) is 23 year old American singer-songwriter from Pennsylvania. She released an EP in February last year called 'Burn Wild' and this is the lead single. Check out 'Under the Grave' below.
Pretty cool, huh? Kind of like Sia… You also might recognise her voice from 'Roses' by The Chainsmokers which came out last year. It was a huge hit but remind yourself by watching the video below.
Their voices are going to sound so good together, don't you think? She's 100% the new 'it' girl and we just want to be BFFs with her already. Imagine the stories she'd have! The fandom can't contain their excitement and neither can we. But what does their song sound like? This is all she had to say. when she was asked by a fan.
https://twitter.com/ROZESsounds/status/819957109986967552
JUST RELEASE IT ALREADY.
What do you think about them working together? Let us know in the comments below!