So we think we are going to audition for The X Factor next year, we feel a sudden rush of pop star about us…
Okay we are completely lying, word on the street is Louis mega babe Tomlinson will be a judge on the ITV show and Simon himself has pretty much confirmed it.
"One of the 1D lads will do a TV talent show with me."
https://vine.co/v/hQFqeHXUUTv
"Going forward, one of these guys will do one of these shows [X Factor/Britain's Got Talent] with us. Louis in particular wants to and he'd be very good."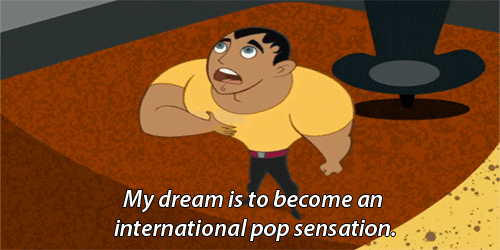 So I would get applying now because it seems pretty much a sure thing that Tommo will be on the line up in the future!