One Direction are off on tour having the time of their lives but it seems they are just like everyone else their age when it comes to going out partying.
Word on the street is our pal Louis Tomlinson went out for some £1 drinks at a local student bar after their show in Newcastle. A million pounds in the bank and never too good for £1 drinks, this is why we love them!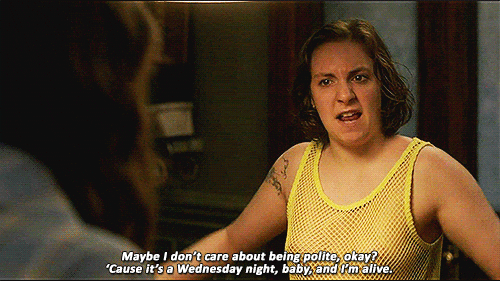 However Tommo may have had one drink too many as 'apparently' he was kicked out his hotel room at 4am for trashing it. OOPZ.
Everybody makes mistakes, everybody has those days. If this was the case we are just Louis made up for it the next day.