So we haven't been sure if we will ever know the truth behind Zayn's departure from One Direction, so much speculation, so many different sources and reasons for his leaving.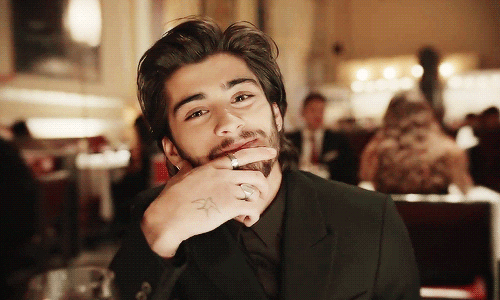 However it seems Mr Louis Tomlinson may finally have the answer to all of our questions. Tommo has shut down the rumours of a massive divide with in the band and stated simply that Zayn 'fell out of love' with the music 1D were making.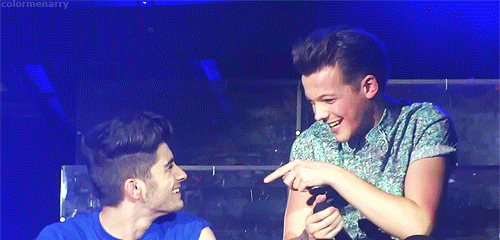 So after the whole leaving to be a 'normal 22 year old' didn't really appear to be a thing… we were in the dark as the why Z left the band but we hope that clears it up for you.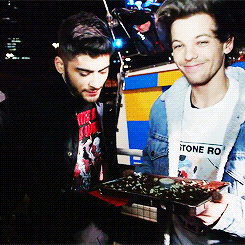 Louis also went on to say that he was hit the hardest over Zayn's exit. Hugs for Tommo :(