On 7th December, Louis Tomlinson's mum lost her battle with leukaemia, aged only 43. She'd been suffering since May 2016. Understandably, Louis hasn't spoken publicly about her since. We just can't imagine what he's been going through… We just want to give him a massive cuddle.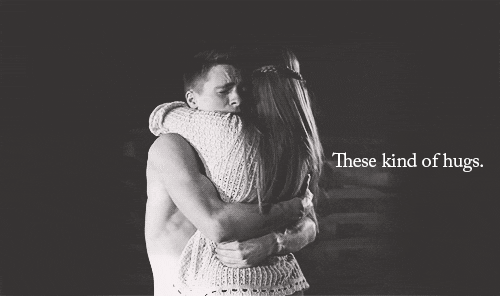 Have a look back to Louis' amazing performance with DJ Steve Aoki of their single 'Just Hold On'. They performed just one day after she died. He holds it all together so well.
Yesterday, Louis opened up for the first time about how he's been doing. In an interview with SiriusXM, an American radio station, he explained "it's not something that I feel 100% comfortable talking too much about but just quickly, when I first found out the news I kind of did want to throw the towel in."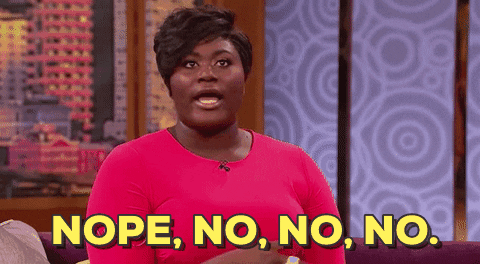 "But it was my mum who said to me that I've just got to keep going, telling me very sternly that she wanted me to," he went on to say.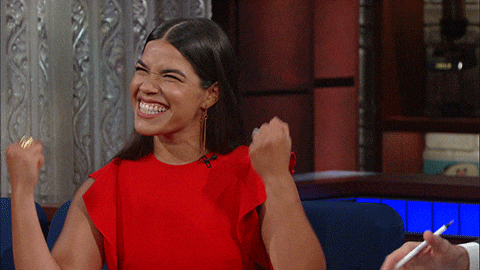 We're so glad she said that. Obvs, we want him to keep releasing music but for him, his music and surrounding himself with other musicians is probably doing him a lot of good.
Here are some photos from the interview – we're happy to see that smile!
One picture from the girl from Sirius Radio! Thank you for having us! ❤ pic.twitter.com/S8Pv9tVKRN

— Louis Tomlinson. (@LouTomlinsonV91) January 18, 2017
Check out this gorgeous piece of fan art of him and his Mum after 'The X Factor' performance in the video above.
@Louis_Tomlinson "The ones that love us never really leave us. You can always find them in ❤" ⁰-Sirius Black pic.twitter.com/VpsE7dBmky

— Ohannah (@MusicalHannahxo) December 23, 2016
How proud are you of Louis? Let us know in the comments below!