Last night, something magical happened. Louis Tomlinson from 1D and Lauren Jauregui from Fifth Harmony went clubbing TOGETHER! It's Lauren's actual dream come true.
@Louis_Tomlinson I had a dream with you in it last night, all the boys actually but you specifically, we became best friends hahaa

— Lauren Jauregui (@LaurenJauregui) July 18, 2012
The two met up last night backstage at Britain's Got Talent and must've really hit it off not that we can blame them given that they're both really awesome people.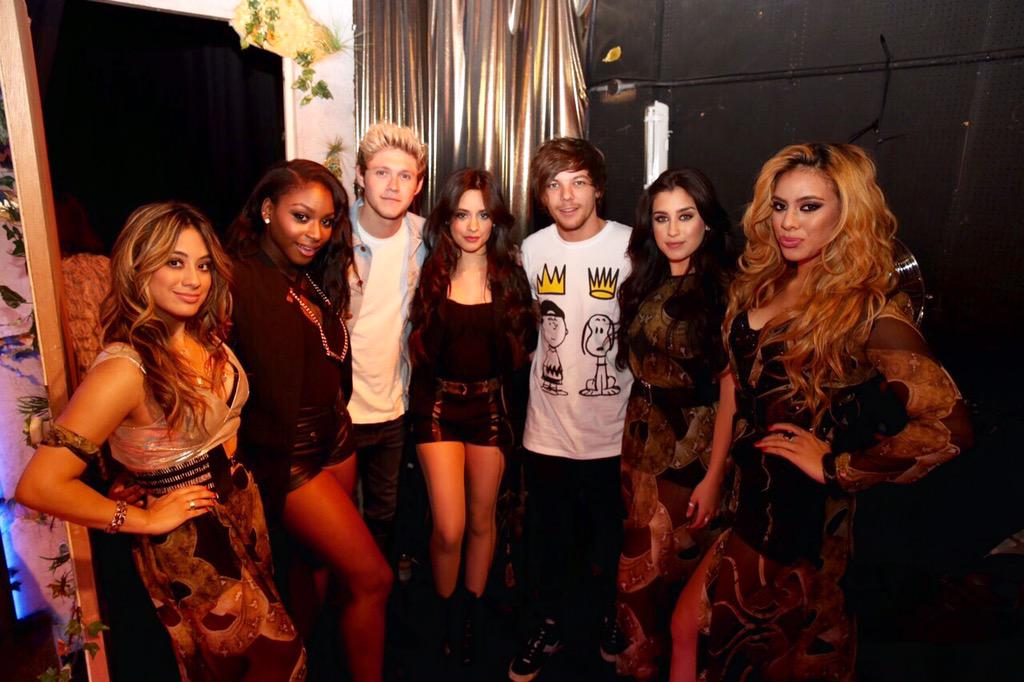 This is truly the perfect picture. All we needed were two more 1D boys but hopefully, if Louis and Lauren's friendship continues we'll receive that as well.
Isn't it everyone's dream to go clubbing with Louis Tomlinson? Maybe we all should go to sleep and dream away and it'll come true like it did for Lauren.
Time to catch some Zs.
We're so fortunate to see Lauren's dream come true and we hope this friendship continues to blossom because it simply doesn't get better than this.