So word on the street is Louis Tomlinson is set to be the next judge on Americas Got Talent so here are 20 moments why Mr Sass always needed a job that allowed him to judge.
When the first contestant auditions and it's so bad that he's all like "why am I even here?"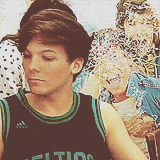 2. When someone says they've travelled so long to get to the audition.
3. When someone comes on stage and looks unforgivable so he shouts "NEXT" before they can even audition.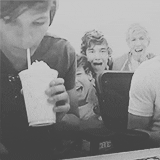 4. When someone asks why he late…
5. When someone tells him, they're gonna win…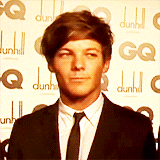 6. When Naughty boy gets rowdy on Twitter and says he's going to take Louis' judging seat.
7. When he sass' someone and they come back with "he didn't even win X Factor." (BUT I'M HERE BITCH)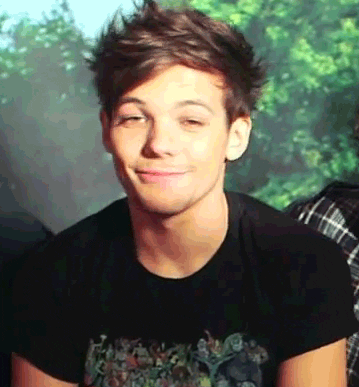 8. When someone auditioning compliments someone in their group and not him.
9. It happens again. (TELL THAT TO MY BANK ACCOUNT HUN)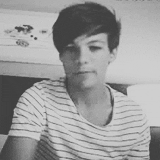 10. When a contestant forgets who Louis Tomlinson is and thinks it's okay to hug him when they get through to the next stage.
11. When the contestant he said would win, wins.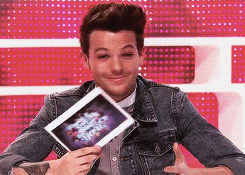 12. When they just won't stop talking, their name, their age, where they are from, they work in a bakery…
13. When he goes to make a comment with no sass in it but can't.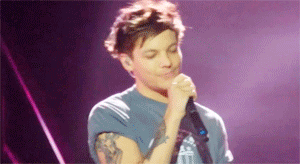 14.  When some little boys say they are going to be the next One Direction…
15. When someone not worthy makes eye contact mid audition.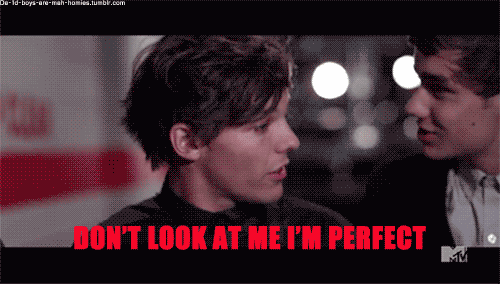 16. Before every show
17. When the contestant that gave him sass gets voted off. (BYE BITCH)
18. And when he is just done.
19. When someone tells him he should be nicer.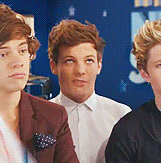 20. When someone comes on to audition saying they are queen, and all he needs is a look.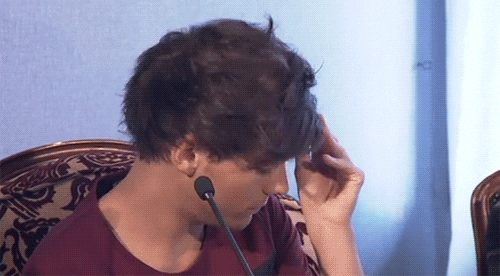 Louis Tomlinson will see you in the judging seat.