Word on the street is Louis 'massive babe' Tomlinson is all set to become a judge on America's Got Talent, wait up… America's Got Talent? Last time we checked Tommo was British!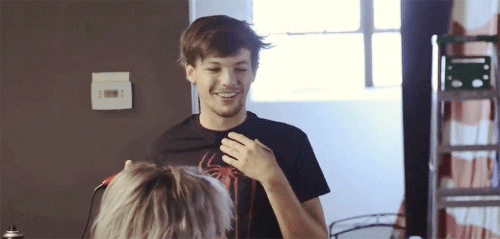 Why do they continue to move across the pond, first Styles spends his life over there, Zayn's recent tweet proves he's never coming home and now Tommo.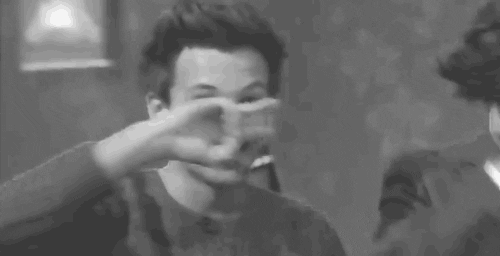 But if this is what it takes to see Louis through One Direction's break we will take it! Appaz this news came after Louis was confirmed as Mr Cowell's special guest for this year's X Factor judges houses.
He is testing out Tommo to see if he can take over Howard Stern's spot, "Simon wants America's Got Talent to skew younger."