We could expect to hear Little Mix spitting some bars on their upcoming album 'Get Weird' after the girls have registered a new track which features a co-write from Aubrey Graham.
Aubrey Graham? Wait, isn't that… DRAKE?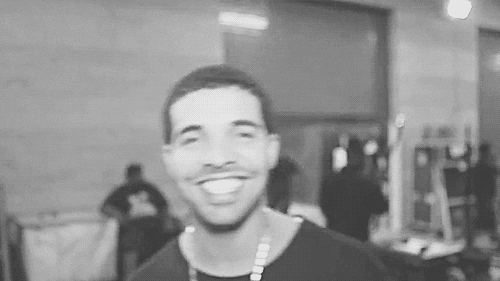 The track, named 'A D I D A S' also features writing credits from Disciples' Nathan Duvall and Little Mix's Jade and Leigh-Anne themselves.
Is anybody else hoping for a line of trainers from the Little Mix ladies after hearing that song title?
Obviously not every song registered will make it on to the album but with writing credits from the legend that is Drake, we think the girls would be stupid to leave 'A D I D A S' off of the record.
What do you think of a Little Mix x Drake track? Let us know over on Twitter at @maximumpop.