Good news everybody, Little Mix are never splitting up and will be around forever!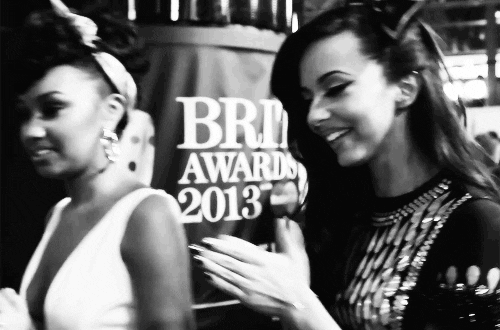 In a new interview with ODE, the girls revealed that they have no intention of launching solo careers even though people keep asking them to.
Leigh-Anne told in the interview: "People keep asking when we're going to have our solo careers, and we're like, 'excuse me?' We don't want solo careers. We're happy. We love being together and I think we're strong and powerful as a force."
And we're bloomin' well happy about it.
Watch the full interview here: