If you've ever wanted to play 'Never Have I Ever' with Little Mix, then here's your chance to play it along with them.
The girls met up with BuzzFeed Celeb and played a round of one of our favorite party/sleepover games – without the alcohol –  and we found out some interesting details about them.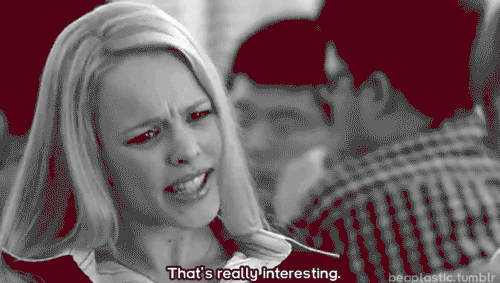 So if you want to find out if Perrie has gone more than 4 days without showering or if Jade has prank-called someone famous then you should definitely watch the video.
Little Mix plays "Never Have I Ever"

In which we discover that Jade almost prank-called Taylor Swift, and Perrie is guilty of drunk-texting an ex — it's a round of "Never Have I Ever" with Little Mix! bzfd.it/1NnOcx9

Posted by BuzzFeed Celeb on Tuesday, 10 November 2015