We love a good celebrity scent, if it's not one of One Direction's 57 variations of celebrity pongs we're also quite partial to Taylor Swift's and even Rihanna's.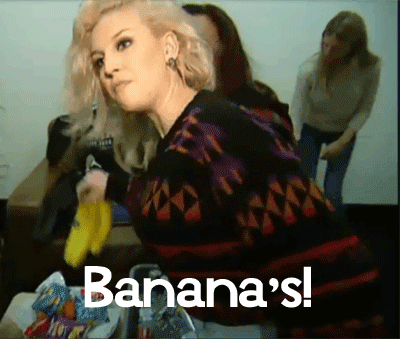 Today Little Mix have started spreading those magical moments in the run up to 'Black Magic' finally being released! They're going to be joining the A+ stars to release their very own perfume. They've even made this to tempt us before we even know what it smells like. 
*DRUMROLL* And the name of Little Mix's new fragrance is…. Mixers HQ xhttps://t.co/gN5WnLdO7D

— Little Mix (@LittleMix) June 2, 2015
We're so HAPPY to reveal to you guys the name of our brand new perfume 'Gold Magic' we can't wait till it's out!!! #LittleMixGoldMagic 😆😆😆

— Little Mix (@LittleMix) June 2, 2015
Basically, if you put on Little Mix's 'Gold Magic' they'll all sniff it and fall in love with you. WE NEED SOME OF THIS SECRET SCENT.
There's no release date that we can see as of yet but obv Little Mix HQ will let us know when we can buy 6 bottles.