You will not believe this actually happened in an interview with Little Mix. We still can't! Anyway, it really doesn't take a genius to know how much we adore the Little Mix girls – they're just really not afraid to speak their minds and have fun. But this story just made us BLUSH MAJORLY. Is Leigh-Anne the cheekiest member of Little Mix? We think so!
They're over in USA right now promoting their new album and they were interviewed by Refinery29 yesterday. The interview was live streamed and the girls were asked the seemingly innocent question of "what is something you would never do again?". Leigh-Anne was the first to answer with "Oh, I know exactly what I'd say but it's definitely too explicit." Perrie then replied with "Wow, you know, I've just thought of something as well."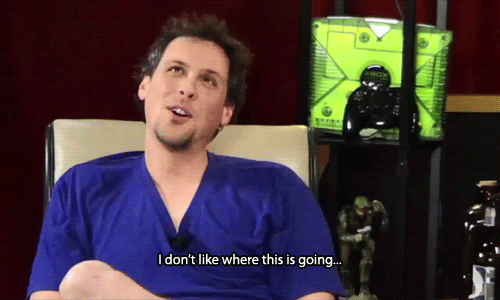 Cue LOTS of giggling, but Jesy didn't seem to quite understand what was going on… So, helpful as always Leigh-Anne leans over to Jesy to let her know what they're all thinking. Little does she know, there's a microphone RIGHT ABOVE HER HEAD.
Leigh-Anne whispered "anal" into Jesy' ear, but of course EVERYONE heard. Watch the interview below!
We legit cannot stop giggling at this one and it's totally made us love them even more! They're just so down to earth – would you get Beyonce being so real? Just sayin'!
Is this the funniest Little Mix interview story ever? Has this made you love them even more? Let us know in the comments below!