Calling all Mixers! The day we've all been waiting for has finally arrived – Little Mix are going to be making their own documentary!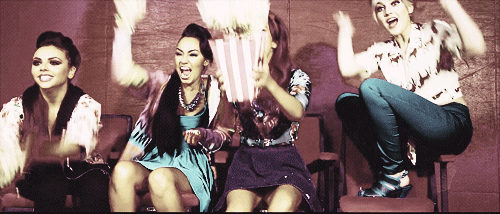 At least we hope so! They're currently in talks with an unknown British broadcaster to do an ACCESS ALL AREAS, fly-on-the-wall style documentary that will show you what life is like on the road for Little Mix. The premise is that a TV crew will follow the girls around for a whole year on tour and give you never before seen insights into their lives, loves and music in 2017.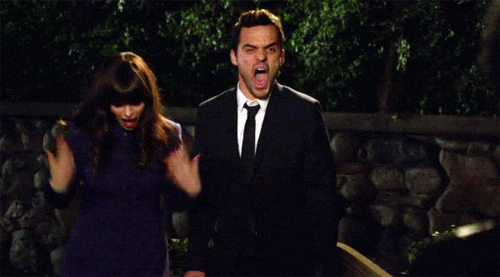 Jesy told the Daily Mirror, "We are in talks at the moment. We really want to do a documentary as we feel people do not know much about us.
"They know our songs and have seen us perform but they don't know our personalities, so we would love to do a documentary. We want to get someone to follow us around on this whole tour for a whole year."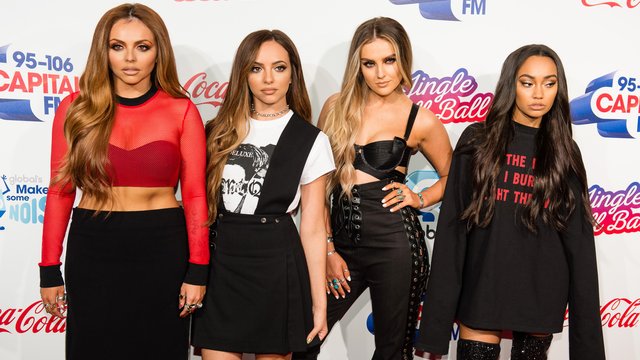 Leigh-Anne added, "It will be good. Maybe we are saying this now but when it comes to it and the camera is being rammed in our faces we will be like, 'Leave us alone'. And the drama. There is always drama in our lives. Honestly we actually don't ever get it on camera, do we? So that will be good for people to see that."
We already get some pretty awesome looks into the Little Mix Universe via Snapchat and Instagram.
https://www.instagram.com/p/BL1RzVKgWB-/?taken-by=littlemix&hl=en
https://www.instagram.com/p/BNFIv8eAnQF/?taken-by=littlemix&hl=en
But this is a whole new level of awesome! This as yet untitled documentary is no doubt inspired by their fellow X-Factor alumni 1-D and their This Is Us documentary. Here's hoping we'll see even more juicy details of the girls' lives as we did for the 1D boys! Can't wait to see the girls in all their #girlsquad glory!