Calling all Mixers! We have the perfect gifts for you to add to you Christmas lists, or treat your Mixer friends and family in your life. You're going to love these!
1. Little Mix bobble hat. If you want to look cute and stay cosy, this is exactly what you need. Find it here.
2. Little Mix mug. Perfect for all those hot chocolates!
3. Little Mix's 'Wishmaker' perfume. Fruity, floral scents to suit any Mixer. Available from Boots.
4. A calendar for the Mixers who need a bit of help with organising 2017… Get it here.
5. The ultimate Little Mix onesie. Be like Jade and add this to your list! Get it here.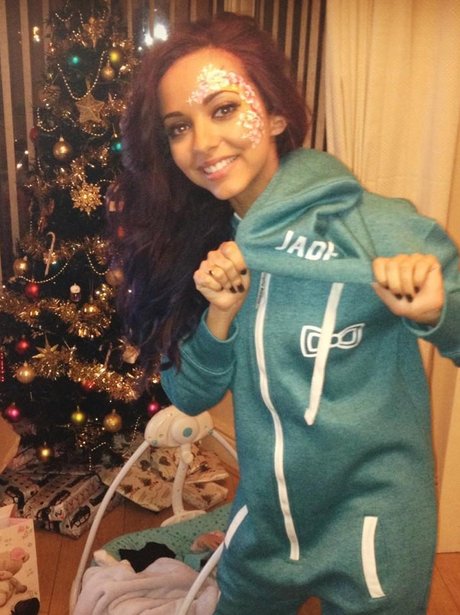 6. A super cosy dressing gown. Think pamper days, lazy Sundays and sleepovers! Get it here. There's one in every colour you could think of!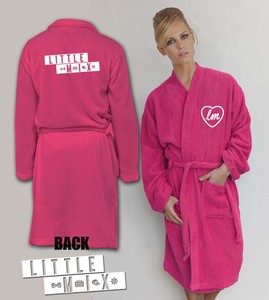 7. Little Mix earphones for the Mixer who can't live without hearing the girls on the daily. Get them from Vibe Audio.
8. A stylish t-shirt from the Little Mix store!
9. A personalised gym/PE/dance bag for those active Mixers. It's on Amazon!
10. Little Mix nails for the glamorous Mixer. There's wraps and press-on nails, each designed by the girls individually. So many styles to choose from! Purchase here.
11. A Little Mix poster. Show the the girls the best kind of love by decorating your room with their beautiful faces. Get it from the girls' merch store.
12. 'Glory Days' – obvs! For those of you who still don't own it (really?!). Imagine the girls having a Christmas number 1 album. Help them doing it by buying 'Glory Days' on CD.
13. This cute iPhone case which is perfect for the Mixer in your life who is always checking to see what the girls are up to. You can get this one from Etsy.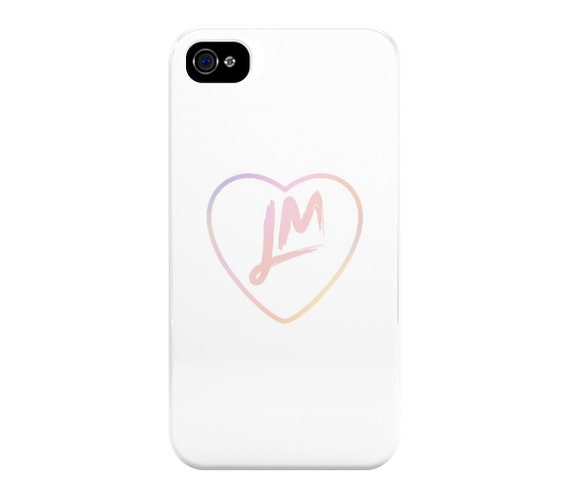 Are you adding these to your Christmas list? Which one's your favourite? Let us know in the comments below!