Little Mix have been killing it recently. They're well on track for their first album number one with 'Glory Days' and they're currently performing all over Europe in preparation for their huge arena tour next year, after supporting Ariana Grande in North America on her 'Dangerous Woman' tour.
But, we've got a feeling this could be the reason Little Mix break America, even before the Ariana's tour.
Heard of a little thing called 'Carpool Karaoke'? We're pretty sure you have but in case you haven't, check out Selena Gomez' here.
James Corden's career has exploded in the US since 'Carpool Karaoke'. Demi Lovato, Nick Jonas and even Michelle Obama have got involved with it. We're not surprised Little Mix want to as well!
In an interview with 'Digital Spy', Jesy Nelson said "We have asked him. And he said he'd love to have us on there, so we're just waiting for him to actually do it."
Come on James, make it happen!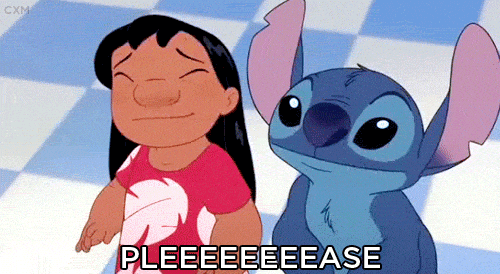 The girls have already appeared on James Corden's 'Late Late Show' performing 'Black Magic'. Check out their performance below!
What songs would like they do? Jesy says "'Shout Out to My Ex' definitely. 'Hair' would be fun." Perrie also added "I think James would like a bit of 'Move'."
What songs do you think James would love to sing? Let us know in the comments below!