Body shaming seems to be something that's happening a lot lately, with Gigi Hadid taking to Instagram to stick up for her own body after some nasty people had a little too much to say.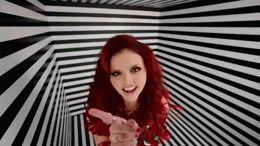 But it's not just Gigi, Little Mix have also recently addressed body shaming during an interview with Yahoo! According to mega babe Jesy Nelson, all the Little Mix girls have had to deal with people criticising their physiques in the past saying:
"Everybody has this preconception that you're supposed to be perfect looking but nobody is perfect."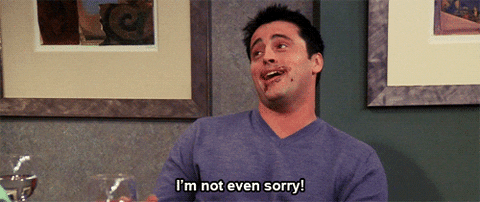 She expressed their love for food and that they try to rise above the nasty comments "We like to eat food and so does everybody else, and if we put on weight we put on weight and if we lose weight we lose weight."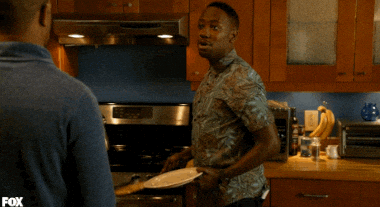 Perrie even went on to add that critiques should leave Cheryl Fernandez-Versini alone because "she's just wonderful to look at."
Oh yeah she is.