We were proud af when it was announced that Little Mix would be performing on Ellen but we had no idea how amazing their performance of 'Black Magic' would be.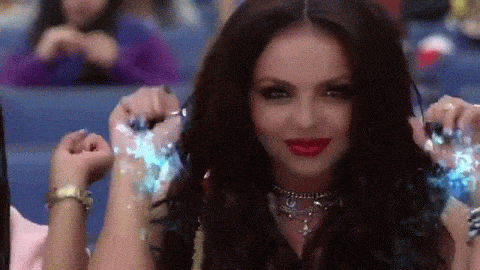 Of course, every Little Mix performance is out of this world, but this one was theatrical and spectacular and MAGICAL.
They brought a whole tea party to the show's set and literally made their dancers drink their secret potion to turn them into insatiable beasts.
We could do with a slipping a few drops into Harry Styles' tea…
https://www.youtube.com/watch?v=UF8hEkY24r0
Let us know what you thought of the performance on Twitter at @maximumpop.