We've already been treated with 'Shout Out to my Ex' and 'You Gotta Not', written by the mega-talented Meghan Trainor.  Last night, the Internet gifted us with the next Little Mix single and it's got to be said, we're pretty damn impressed.  How do they do it?!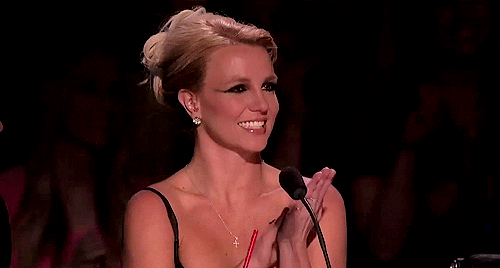 'F.U.' is another sassy song about a relationship not going too well (Zayn, it's really hard not to look at you now…).  Little Mix themselves posted this teaser video on their Facebook page to show off their next single.  We can't stop listening to how amazing their vocals sound on this one.  Take that Louis Walsh!
However, we can't help but notice how much Little Mix have grown up since 'Get Weird'.  These lyrics are even more mature, honest and just plain real AF.  Each of the songs we've heard so far have also all been about break-ups.  Is this a new theme for Little Mix?  It does appear that the girls are getting a little bit more controversial for this album, as a lot of pop stars do when they grow older.
Other pop stars who have done the same recently have been Demi Lovato, with 'Confident', Selena Gomez's 'Revival' and even Ariana Grande, when she released 'Dangerous Woman' earlier this year.
Whatever they're up to, just give us 'Glory Days' now, pretty please…
What do you think of F.U.?  Is 'Glory Days' going to show us a new side to Little Mix? Let us know below!