We are obsessed with this Jax Jones Remix of Lion Babe's 'Impossible.' It's got a bit of everything, throw it on at your mates BBQ (we know we have) or listen to it while you're gearing up for a night out, this track has so many good vibes.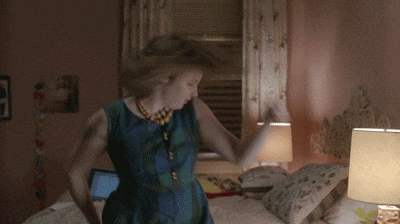 If you're a fan, you could always head over to the Vevo Lift fan vote to support the guys!
Lion Babe will be headlining at 'Heaven' on November 24th.