Liam Payne is responsible for making a lot of people smile so here we are appreciating his adorable smile. Be prepared to swoon.
Liam waving and smiling is the cutest thing ever, see?
How adorable is fetus Liam smiling?
Look at this cute smile.
Even Louis can't deal with that smile being directed at him.
We can't even deal with smiley giggly Liam.
Imagine Liam smiling at you like this. How is Louis still alive?
His smile is so precious.
We're not ok.
Looks like Liam himself can't deal with his perfect smile.
Seriously, smiling Liam is our favourite type of Liam.
Just no.
What is life even?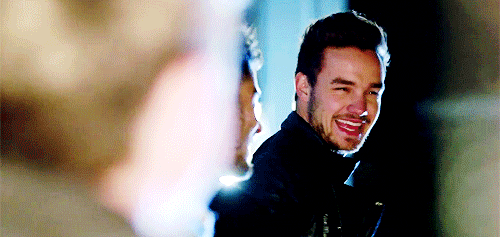 Petition to have Liam smile constantly.
He's a smiling angel.
Shy smiling Liam can save the world.
We're gonna go cry now.