Just when you didn't think the One Direction fandom could get anymore awesome, they give more of their hard earned cash to charity to make their idols smile. We fudging love them.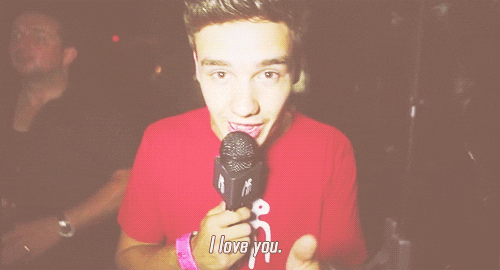 This time the gals and guys have been donating their money as a birthday present to the gorgeous Liam Payne, who turns 22 on Saturday.
Médecins Sans Frontières (MSF) or Doctors Without Borders is the lucky charity that Liam's fans having been throwing their money at this time.
MSF saves lives by providing medical aid where it is needed most – in armed conflicts, epidemics, famines and natural disasters. They also tackle health crises and support people where the need is greatest. MSF currently has projects running in over 60 countries. More information can be found on their official website.
And now with an extra $10,000 (£6,386.75) to boot we're sure they'll be smiling almost as much as this…
The drive was once again set up by 1D Fans Give, a group of One Direction fans who have joined together to raise money for various causes. Since 2013, they have raised more than $104,000 for charities such as Bluebell Wood Childrens Hospice, Believe in Magic, The British Asian Trust, London Lesbian and Gay Switchboard, The Katie Piper Foundation, Women's Aid, Eden Dora Trust, It Gets Better, One in a Million, LCFC Foxes Foundation, Doctors Without Borders, and Autism Assistance Dogs Ireland.
That's a lot of money and a lot of charities. Well done Directioners, you officially win the prize for most charitable fandom.
To donate to 1D Fans Give's drive for MSF click here. For more information on 1D Fans Give, click here.