Yes, you read that right! Last night's OTRA show in Birmingham was certainly a wild ride for everyone involved, but before you panic about your OTP having problems, here's what actually happened.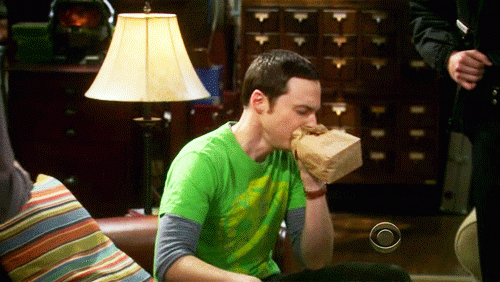 Everybody in the world knows that Liam and Louis love to be a bit rough and playful with each other, but their play-fights just took a turn in a different direction yesterday. #lilokiss
https://vine.co/v/e0U2ibIgp6P/embed/simple
The two lads accidentally turned their heads at the same time and seemed to have locked lips for a bit there (keep it going boys) and then proceeded to look terribly shocked.
But let's be honest, the fan reactions are pretty much the best part about this.
https://twitter.com/DoniaD45/status/653204344721043456
THE BEST FANDOM!
#lilokiss pic.twitter.com/tz1J6r7rpG

— THALLY ∆ (@thallytss) October 11, 2015
Next time they should just read fanfiction before engaging in a play-fight, then they'd know what usually happens.