The confirmation of One Directions fifth album is the only thing that got us through ZAYNPAIN. One of the joys of One Direction albums are they grow with the lads and each one sounds cooler than the last!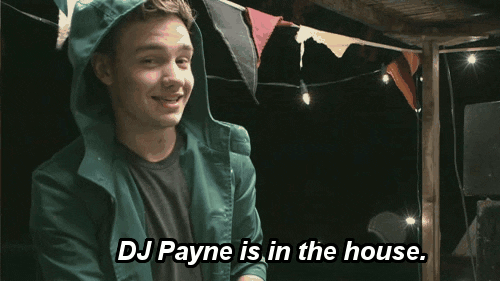 So when Liam Payn spilled the beans on the sound of the next album, it was all very exciting! When the 21 year old babe was speaking to Capital FM he spoke about the album being more chilled, even comparing it to an Oasis sound. LONG LIVE OASIS.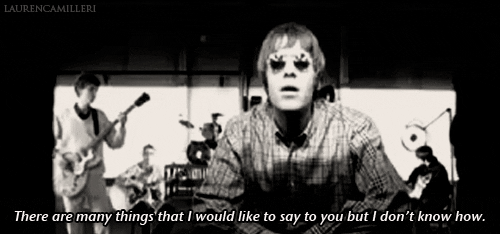 'Oasis-y'…This instantly made us think about this precious gem from the past.