We promised ourselves we'd stay calm but it's so hard when insane news like this drops onto the interwebs out of nowhere.
In case you haven't heard yet, Leigh Bardugo is officially making all our Christmas wishes come true at once with the news that she's got another TWO books on the way after 'Crooked Kingdom'.
Our fangirl hearts can sigh with relief because she's certainly not going anywhere any time soon. Here's everything we know about the new books so far:
1. The main character is called Alex Sterne
Alex is a 20 year old high-school dropout from California who's been offered a mysterious place at Yale university. But why? Hmmm……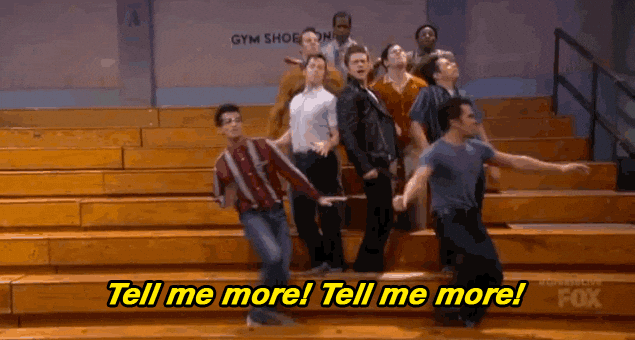 2. Who needs a goody two shoes main character? Not Leigh Bardugo, that's for sure
We love the morally grey characters from 'Six of Crows' and it's about to get so, so much better. Get ready to meet another in the form of Alex. Not only is she a high school dropout but she's got a bit of a criminal history – we can't wait to find out what this gal's been up to.
---
Want to meet Leigh on her UK tour with Rainbow Rowell? Visit the MP! Book Events site for more info on how/where/when.
---
3. There's going to be some secret societies involved
Is there anything better? We think so. How about secret societies practising occult activities on the downlow? Oh boy we cannot WAIT to get our hands on this.
4. And the first in the series even has a title already!
Dramatic reveal, drum roll please…. Keep your eyes peeled for 'Ninth House' by the etheral, eternally lovely Leigh Bardugo. It won't be hitting shelves for a while yet but we're already giddy with excitement. This is one author who knows exactly how to keep a reader hooked from beginning to end.
---
Watch Leigh Bardugo use her magical voice to enchant us all with a reading from 'Six of Crows'
---
What are you most excited for in Leigh's new series? Let us know in the comments. And don't forget to take a little look at her snapchat in our Directory for 24/7 behind-the-scenes author fun.