There's no doubting that Lauren Jauregui is one FIERCE lady.  Whether she's out winning awards with the rest of the girls or fighting for issues important to her heart, she never fails to slay.
So when we saw Lauren's recent 'woke up like this' Insta post, we were less than surprised to see that she looks AMAZING – even with a messy bedhead:
Told you so.
Right now, you're probably definitely dying to know how Lauren achieves such a glorious bedhead despite her busy schedule.
Are we right? We're right.
LAUREN JAUREGUI FOR PRESIDENT? AFTER THIS ACT OF KINDNESS, SOMEONE NEEDS TO START A PETITION
DID YOU KNOW THERE'S A LAUREN JAUREGUI MEME FOR EVERY OCCASION?
Luckily, we're here with ALL of the answers. We've come up with the simplest (and most budget-friendly) way of achieving Lauren's bedhead style, and it really couldn't be easier.
PUT THAT HAIRBRUSH DOWN! 
Even if your hair's looking and feeling a bit knotted, brushing it won't do you any favours if you want to achieve the perfect bedhead. Instead, grab yourself a wide tooth-comb to work out the tangles.
While brushing can leave your hair looking a little too glossy, combing allows you to keep the dishevelled feel without the knots.
We recommend this Boots Essentials Wide Tooth Comb for £1.79.
Add water (but don't overdo it) 
Adding water can add volume to lack-lustre hair, but be careful not to add too much. Wet your fingers and pinch the sections of your hair which need more volume. Then massage your wet fingers into your scalp.
It's dry shampoo time!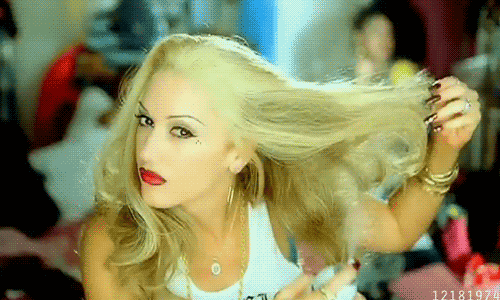 Dry shampoo is the holy grail of haircare, so we're guessing we don't need to tell you why it's such a great product for achieving bedhead greatness.
For added volume a la Jauregui, we recommend spritzing a little of Batiste's XXL volume spray here and there for INSTANT texture. It's the perfect finishing touch for any wannabe bedhead, and it'll only cost you £2.13. BARGAIN.
Want to go the extra mile? Get curling.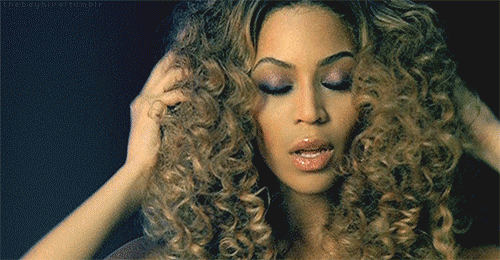 For the extra Lauren Jauregui va va voom, curl a few sections of your hair. Make sure to keep these quite sporadic, or you'll start to look less 'woke up like this' and more 'about to hit the red carpet'. Remember –  mess is more!
And there you have it! Reckon you're going to give it a go? Leave a comment below to let us know what you think of Lauren's locks. We'd love to hear your thoughts.