Well, maybe not quite a million…
Still, we need to talk about Lady Gaga's performance of 'A Million Reasons' on Sunday's 'The X Factor's' results show. After releasing 'Joanne', Lady Gaga is going through one of the biggest career changes so far. She is now opting for a more natural look, proving to the world that she is so much more than the crazy and controversial singer we thought she was.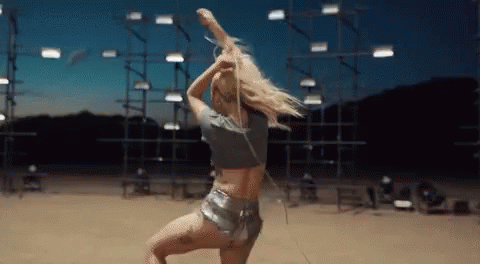 Haven't seen the performance? Watch it below! Just try not to get goosebumps…
Lady Gaga's full performance of Million Reasons on X Factor UK pic.twitter.com/5FbuuZabSC

— Lady Gaga (@taylxre) December 4, 2016
1. The Gaga shaped  shadow that was cast on the audience was just so beautiful. Let us bask in your glow, Mother Monster, you mysterious cowgirl lady.
2. She didn't need anything else on stage with her – no band, no dancers, no backing singers. We couldn't get enough of how well the stripped-back song really showed off her…
3. …Amazing voice. We're not quite sure how we forgot that she could sing like that. Totally breathtaking.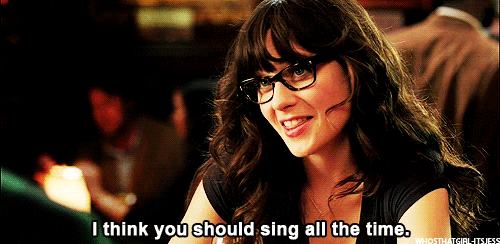 4. That fringed jacket and shorts combo! Can this please be our general aesthetic for every day? Thnxbai.
5. Speaking of her outfit, we can't forget to mention those serious diamantes. Would it really be a Gaga performance if there wasn't some sort of sparkle?! Remember these eyebrows?
6. The way she stared through our TV screens into our souls as she sang. SO MUCH EMOTION.
7. Gurl took us on a journey with this performance, but we weren't expecting to go to the moon. Lady Gaga, the mysterious cowgirl spacewoman.
8. We're glad to see she's not changed completely. Some of her dance moves in the second chorus were like little 'Bad Romance' flashbacks.
9. Did you know she can control the weather too? Gaga brought the thunder to the 'The X Factor' studios. Is there really another pop star that can do that?
9. That English accent at the end. It wasn't that bad… or maybe we're blinded by that totally insane and emotional journey that Gaga took us on. Who knows?!
PSA: Lady Gaga is officially back. Little Monsters around the world rejoice.
What did you think of her performance? Let us know in the comments below!