Some days you just go onto Twitter and yawn. Other days, like today, there is only one reaction available.
There is a god…. and her name is Lady GaGa.
That's right Little Monsters. THE QUEEN IS BAAAAAAACK!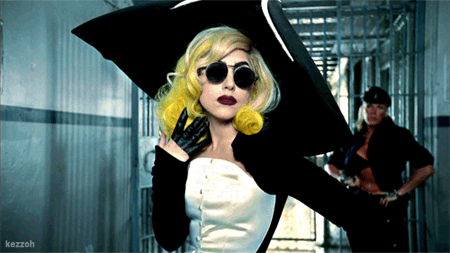 The first Lady of Pop just splashed this message across her Insta and Twitter pages.
LADYGAGA
NEW SINGLE
PERFECT ILLUSION
SEPTEMBERhttps://t.co/dXeumTvIFe#PerfectIllusion #LG5

— xoxo, Joanne (@ladygaga) August 17, 2016
https://twitter.com/platinumjones/status/765905642838192128
We enter the dawn of a new era. Tweet us if you friggin can't wait for 'Perfect Illusion' @maximumpop.