The end of the month is fast approaching and for most of us that means PAYDAY PAYDAY!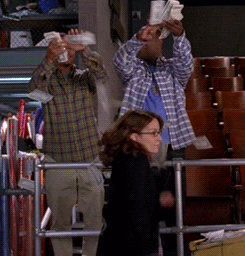 When you're rolling in the moneys, online shopping is where it's at. You can do it from your bed and spend everything all in one go without even pushing past those annoying people who stand in doorways. You know who you are!
We've teamed up with La La Land to offer MP!ers a whopping 20% off, you're going to want to buy everything. Just look at these beauties.
Amazing, right? DISCOUNT CODE TIME! Enter code LALA20 at the checkout to receive you guessed it 20% off! Click here to see the full range of amazing products.