Kate Stewart, or more know as KStewart, is an up and coming pop star from London She's recorded with artists such as Diplo, and on Koala's hit track 'Last All Night'. At just 20 years old, we think she's about to get real popular, real soon.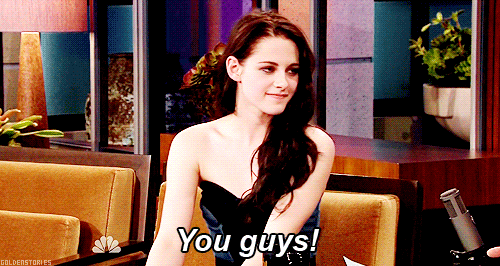 Her latest track 'Ain't Nobody' has went to #38 on the iTunes charts in just one weekend! 'Ain't Nobody' is produced by TCTS and Karma Kid. The song has a pop-club vibe, and has a super catchy chorus! It totally reminds us of Calvin Harris' 'How Deep is Your Love'.
Whaddya think of that then? Thoughts over on @maximumpop please.