Sorry, that was just us enjoying that smug feeling when you discover a new artist before they inevitably blow up and become the next big thing. Don't hate, just appreciate, 'cos we've decided to share this one with you so you can get ahead of the game too.
As you probably know this weekend we went to the legendary Great Escape festival in Brighton and saw tons of artists but none stood out as much as 19-year-old Glaswegian Kloe.
We actually bumped  into her before we saw her perform. And we mean literally, as she pushed past us earlier in the night in her excitement to see (and scream through) a gig by L.A. girl group Muna – she was completely fangirling out. One of the great things about Kloe is that she is every bit as big a fangirl as MP! is.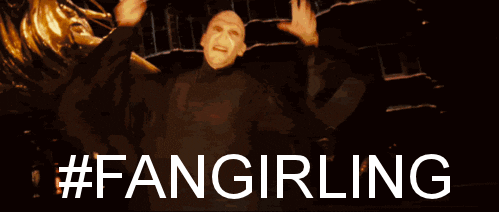 But we'll forgive her because she made it up to us in pure entertainment value at her own gig. She put on a great show for us all with gossip and stories from her own life and a whole loada bangers, but one song immediately became our new obsession.
Kloe released her 'Teenage Craze' EP earlier this year and the title track has gone on to rack up over 900,000 Spotify streams so far, and no wonder when it's a massive tune of 'Lean On' proportions. Her vocals sound kinda like Lorde or a female Troye Sivan, but the production on this track is pure Diplo. Once the chorus kicks in you will surrender your will and join the teenage craze.
Resistance is futile. Listen here to join the movement:
Tweet us if you're now part of the teenage craze @maximumpop.