Ever wondered what it would be like to be inside a TV up in space? Yeah us too, and apparently Kelvin Jones also.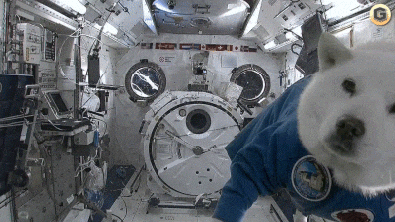 We can all now find out! Super handsome Kelvin has released his video for his new single 'Call You Home' and it's bloody good.
'Call You Home' is out October 9th.