We love it when stars have little stars, we love watching them grow up to be like their famous rents. It's time for another little trouper to join the celebrity baby gang as Kelly Clarkson is with child!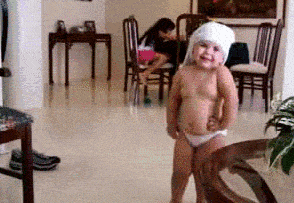 Kelly announced mid concert "I'm totally pregnant", straight to the point and killing as many birds with one stone as she possibly could. We might try piling everyone we know into an arena when we share our big news…
So….@kelly_clarkson is pregnant!!! Congrats and much love Kelly! #PieceByPieceTour pic.twitter.com/SWXvxOfbde

— DustinVanzant (@DustinVanzant) August 20, 2015

We look forward to loads of baby snaps of the new Clarkson family member, you know that child is going to have one hell of a voice.