Kelly Clarkson just released the music video for her latest track 'Piece By Piece' and it is actually so beautiful.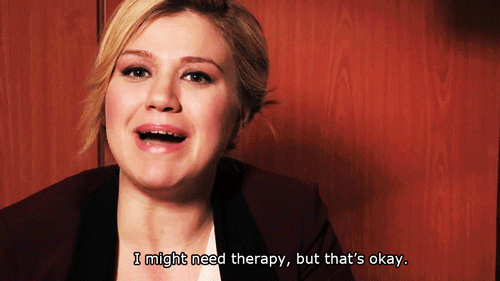 We are still gutted that she has postponed her tour here and we are not okay with the cameo of Kelly's daughter River Rose at the end of this video. We are just one big ball of emotion at MP! HQ….
The song is about Kelly's father and husband and it has such a hopeful inspirational meaning and we are still crying. The video is absolutely beautiful as mothers and daughters grace the black and white video.
Are you crying too? We thought so.
For all the latest pop news make sure you're following us on Twitter @maximumpop!