If you thought Taylor Swift was the highest-earning female singer from June 2014 to June 2015 then you're completely wrong, because it's actually Katy Perry.
Make sure you're sitting down for this part, because chances are you're gonna faint when you hear just how much she's earned in a year – we're talking £87m according to Forbes Magazine.
Most of that money came from her world tour, where she earned £1.3m per city and then she also has her Covergirl, Claire's and perfume deals going on.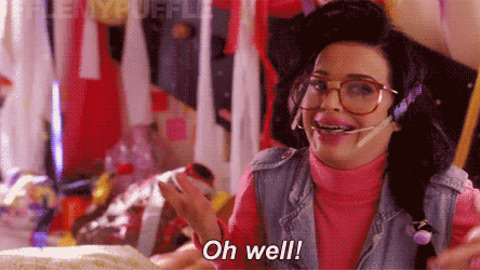 Taylor Swift placed second with 'only' £51.9m and Fleetwood Mac came in third with £38.6m, lend us a few quid yeah?