Recently we got the chance to put a few questions to Kath, who runs the beautiful bookstagram account kath_reads. With over 30k followers and a whole host of epic bookish snaps, we were thrilled to find out all about how she got started on Instagram, her cosy aesthetic, and just where the gorgeous latte art on her account comes from.
What first attracted you to bookstagram and made you begin posting bookish photos? I had been posting some photos of my books on my personal Instagram account back in 2012 but I didn't have any idea about the term "bookstagram" and its community. I also just got into reading that time and bookstagram is one of the best place where I can look for my next read.
I've been following few bookstagram accounts and I thought that it'd be great to have one. I love the idea of sharing my love of books and photography to those who love them too.
How long have you been a part of the bookish corner of Instagram? My bookstagram account aka "my precious" turned 2 a week ago. I am considering it as one of my greatest accomplishments.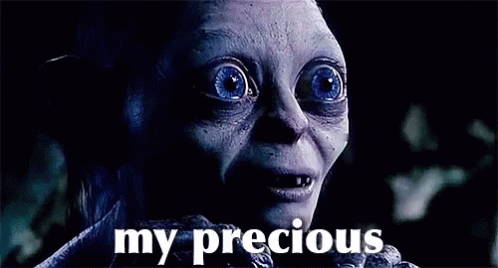 Could you describe your Instagram "aesthetic" in only three words? My feed is very random but I want my photos to be simple, cozy and personal.
We know how great bookstagram is, but what is one of your fave things about it? It's definitely the wonderful community! The love and support that I'm getting from these amazing and talented people are overwhelming. I've made new friends from different parts of the world who share the same interests as me. Through them, I've also discovered new things like book genres, authors I've never heard of, and tv shows as well. I'm proud to be a part of this community!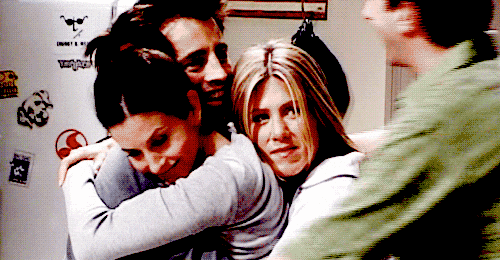 And now, let's spotlight some of your incredible pics! We found 7 gorgeous props to make our bookstagram photos pop, but what is your favourite prop to use? Aside from my mugs, one of my favourite props is my husband's latte art. It's not that fab like the ones in cafes but I admire the effort he put in doing it. I'm not even sure if it's considered as a prop but I love it on my photos.
https://www.instagram.com/p/BDaZppxyi7l/
Is there one book that's so beautiful you just can't help but take a million pictures of it? I have a lot of books that have gorgeous covers so it's hard for me to choose just one. What I have in mind right now is the 'Miss Peregrine's Peculiar Children' series by Ransom Riggs. These books are beautiful both inside and out.
https://www.instagram.com/p/BD0mmohSi2a/
Overall, ultimate fave picture you've ever taken? This is so hard. It took me 30 minutes to choose just one. This is my current favourite picture I've taken. It's me with my husband spending our weekends together doing the things we love the most.
https://www.instagram.com/p/BKOP0mIhWbM/
Thank you Kath for chatting to us! You can follow her on Insta at kath_reads or tweet her your own questions @kath_reads.
Wish your bookstagram was filled with beautiful pics like this? Us too – we're filled with bookish envy, but it's a good job we've got some quick tips to up your Insta game.
Who's your favourite bookstagrammer? Let us know by tweeting us @maximumpopbooks! And, if you're feeling generous, you can give the MP! Books Instagram a lovely little follow too.