Are you heading to YA Shot next Saturday? If not all we have to say to you is: ummm, why not?! You need to be there, but if you absolutely can't make it we'll keep you in our thoughts – and you can keep YA Shot in your sights by watching our very own livestream.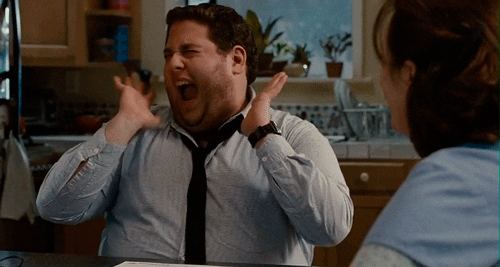 What will you be missing out on if you're not there in the flesh? Well, only these yellow lips that are bound to give you a serious case of FOMO. Here's what they're all about:
If you haven't heard about Kat Ellis' awesome sci-fi novel 'Purge' yet where have you been. It's kind of hard to miss those bright yellow smackeroons on the front cover, after all.
"Her lips were painted a luminous shade of yellow – one small, significant rebellion."
Kat and all her friends are getting glammed up like Eden and we can't get enough of it. They all look FAB – and we reckon you should get involved too! Here's some snaps of Kat, her husband, Dawn Kurtagich and more friends getting their yellow on for 'Purge'.
Need some more inspo? Check out Dawn Kurtagich/WriteaholicDK completely transform herself into Eden. It's seriously incredibly how shiny she gets her skin:
You can catch Kat at YA Shot on the 'Space Odyssey: the resurgence of YA sci-fi' panel along with SF Said, chaired by Lauren James. And who would want to miss something as awesome as that?
Will you be rocking any yellow lips at YA Shot? Let us know @maximmupopbooks.