Justin Bieber's Purpose tour is well underway at the moment and it's not been totally without controversy.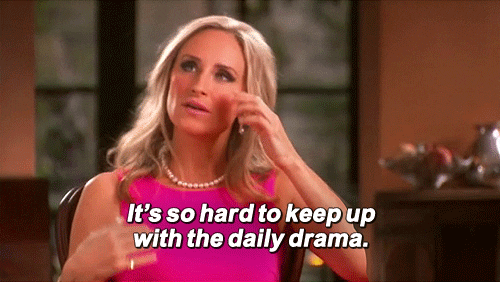 First off, there was that Birmingham gig where JB got stressed over his fans actually booing, and then he walked off the stage in Manchester. But you won't believe his latest antics…
The Biebs used social media to ask for 'female company' after his show in Prague. Now, why couldn't this have happened after his British shows when WE WERE THERE?
Anyway, the advert read 'Eight pretty girls for a dinner and party with Justin B in Prague. It is not paid. If you're interested, message me quickly. I will let the chosen ones know the place and the time. You need to be there in one hour, behave well and speak English!'
You might expect a Justin Bieber party to consist of some crazy stuff, right?! Well, one of the models chosen used Snapchat to film the group throwing peanuts into each others' mouths. How's that for a nice bit of innocent fun?

We know Justin's recently done a lot of growing up, but are his wilder party days over? What do you think? Let us know in the comments below!