Justin Bieber has only just begun the UK dates on his 'Purpose' world tour, and he's already had more drama than an episode of 'Eastenders.' Read on to find out what went down, and get ready to air your views in the comments at the end.
The Biebs played a show in Manchester on Sunday, and you've probably heard what happened.  He left the stage before finishing his set because he was frustrated that the crowd wouldn't keep the noise down while he was trying to talk…  we feel you, babe.
The video shows JB telling the crowd that "the screaming during these breaks has got to stop" and "I just don't think it's necessary and I wanna be able to say something but when you guys are screaming, it's not good." His usually adoring fans were not impressed. They booed the singer until he dropped his microphone and walked off stage… ouch!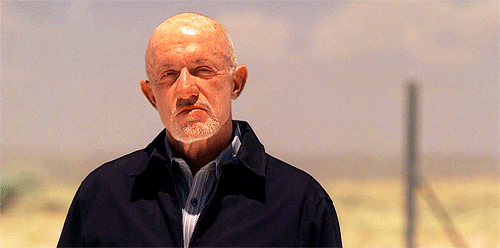 The video also shows him explaining that he'd "travelled across the whole world to come here" and he didn't feel he was getting the respect he deserved.
This wasn't the first time Justin had complained about his fans not listening during his show – he even told the audience to "shut up" at his first Manchester gig last Thursday.
Just like when Justin deleted his Instagram in response to fan comments about his relationship with Sofia Richie, his actions have divided the people of Twitter. Some agree that his fans were being disrespectful…
Bieber fans in Manchester tonight "Booing" Justin Bieber. I mean, he told you all to be quiet, so he could talk? Give the guy a break

— joseph (@LordLundergan) October 24, 2016
Unpopular opinion, but I can completely understand why Justin Bieber stormed off stage tonight. 🙂

— Toby Dobson (@Tobiias) October 23, 2016
While others think Justin himself was being rude…
Justin Bieber throwing a paddy onstage in Manchester LMAO just cause an ARENA of 22,000 people won't be silent, he's a joke

— Eleanor (@katysprismlight) October 23, 2016
Wait so Justin Bieber walks off stage in the middle of a concert that fans have paid to see because of their affectionate screams

— JACK (@IAMJACKWILLIS) October 24, 2016
So now it's over to you. Are you Team Justin or Team Beliebers? Scroll down to the comments box and get stuck in!