With lots of amazing music being released, we're hosting lots of album listening parties lately. We've already hosted ones for 5SOS and Little Mix's new albums, plus we'll be holding one for One Direction tomorrow evening. But it feels like we're missing somebody…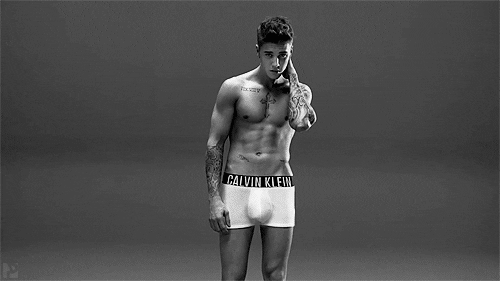 We couldn't miss out the Biebs, could we?
That's right, this Saturday at 2pm we'll be pressing play on track one of the deluxe edition of Justin Bieber's 'Purpose' album and having a little Twitter listening party – and you're invited to tweet along too.
We'll be asking you what your fave track is, giving out pieces of pointless wise trivia for each track and we may even be able to get our grubby little paws on a few prizes for you.
See you there!