sIt's good news forJustin Bieber (is it only us who always reads his name in Nicki Minaj's voice?) this week as his mega hit 'What Do You Mean?' has scored the top spot on the UK chart for a third week. Are we surprised? No, it's a our mother-fudging jam.
Former number one, Sigala's 'Easy Love' stays at number two whilst R City and Adam Levine climb to number three.
Bae of Swift Calvin Harris and his Disciples mates slip to number for with 'How Deep Is Your Love?' and The Weeknd clings on to the top five with 'Can't Feel My Face'.
Ellie Goulding's celebrating too as her poptastic single 'On My Mind' becomes her tenth top ten hit, charting at number seven this week.
And finally, One Direction have scored their sixteenth top forty hit as instant grat album track 'Infinity' lands at number thirty-six.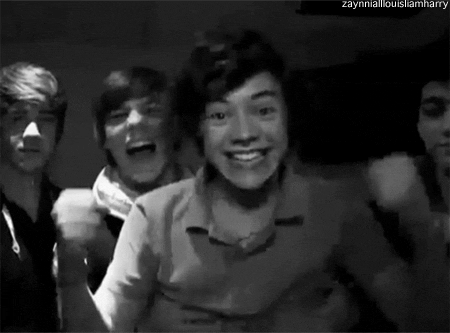 For all the latest chart news, make sure you're checking the Official Charts Company website.