So, the worst thing about gigs has to be the queueing, right? It's usually cold, rainy and takes a lot of patience – which not a lot of us have when it comes to our favourite pop stars. There's also always usually that one person…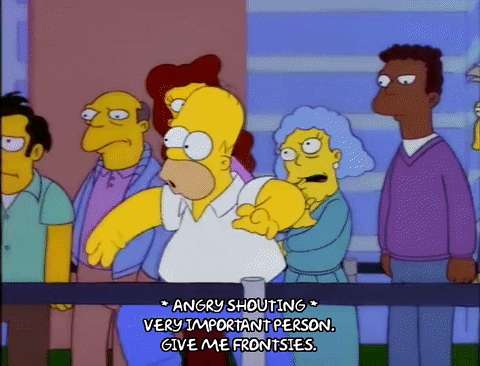 Say that pop star you were waiting for was Justin Bieber.  How long would you be willing to queue for?  A few hours? The day? Maybe even, the day before?
Well, Justin is playing a show in Brazil on 29th March next year. Beliebers have already started camping outside the venue five months before the gig actually happens. Yes, FIVE MONTHS.
What?! Five months? We just… what… what.
Brazilian Beliebers are very dedicated.  In 2013, they camped outside the venue for two months, which is still pretty amazing.
Here's a picture of some of them camping this year in case you don't believe us.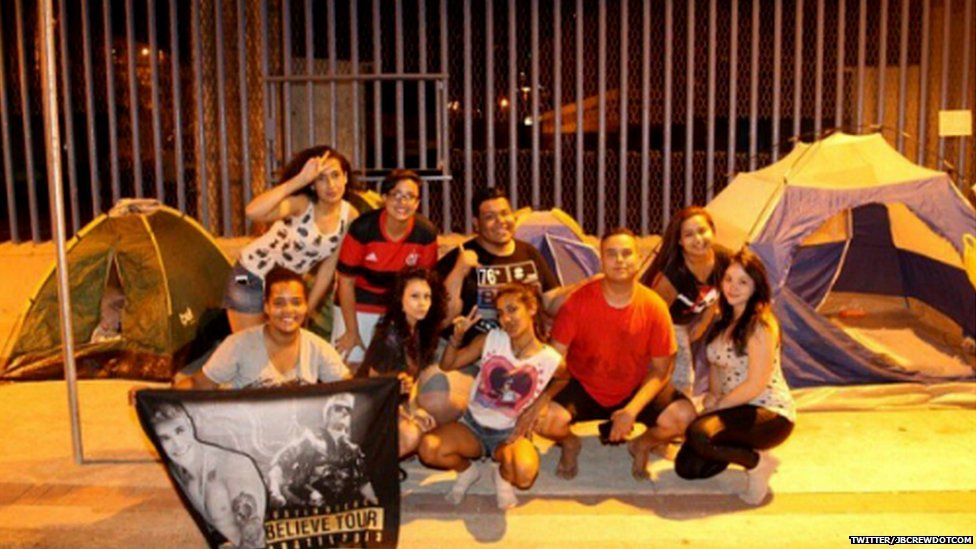 Would you ever go that far to make sure you got to the front row? If you wouldn't for Justin, would you for another singer? Let us know in the comments below.