Merry Christmas Beliebers! To help you all have the happiest holidays ever, we've compiled a list of the best Bieber themed Christmas presents for you to get your Belieber friends.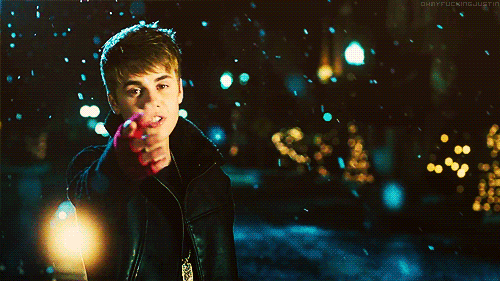 1. This 'Purpose' tour mug. Perfect for those cosy nights in and it's currently in the sale at Urban Outfitters – budget Belieber present sorted!
2. A 'Purpose' crop jumper for looking cute and staying warm. Maybe you'll find some 'Company' 'Under the Mistletoe' (ayyy) if you're wearing one of these… #sorrynotsorry. Get one here!

3. 'What Do You Mean?' duvet and pillow set. Fall asleep next to Justin, sort of, by adding these to your list.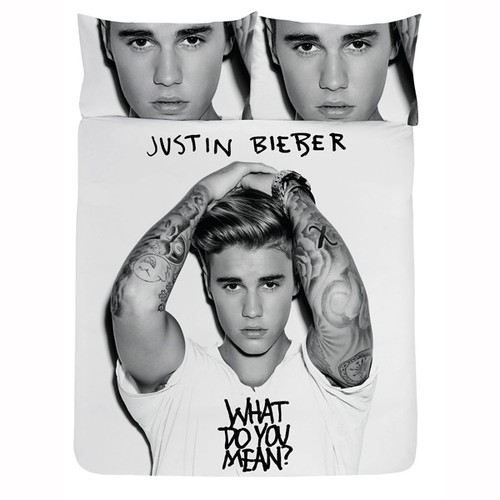 4. This awesome beanie. Get it from Justin's official store.
5. Some slouchy 'Purpose' tour trackies. Perfect for lazy Sundays/food comas at the end of Christmas Day. Available in grey or black, from Amazon.
6. An official Justin Bieber phone case, available here.
7. A stylish planner to help the disorganised Belieber. Get it from Justin's online store.
8. Decorate your walls with this CD clock. Never be late again! Get it here.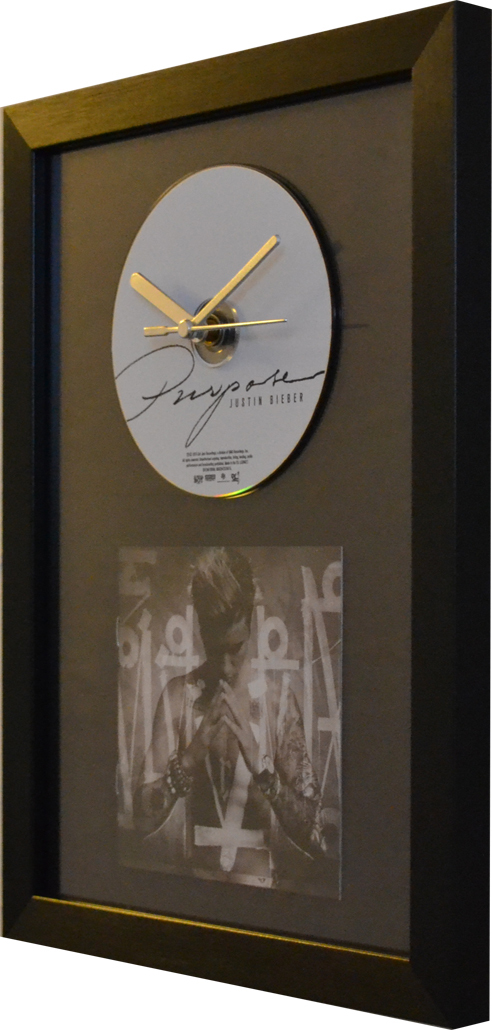 9. Justin Bieber's 'Girlfriend' Eau de Parfum. Available from Boots.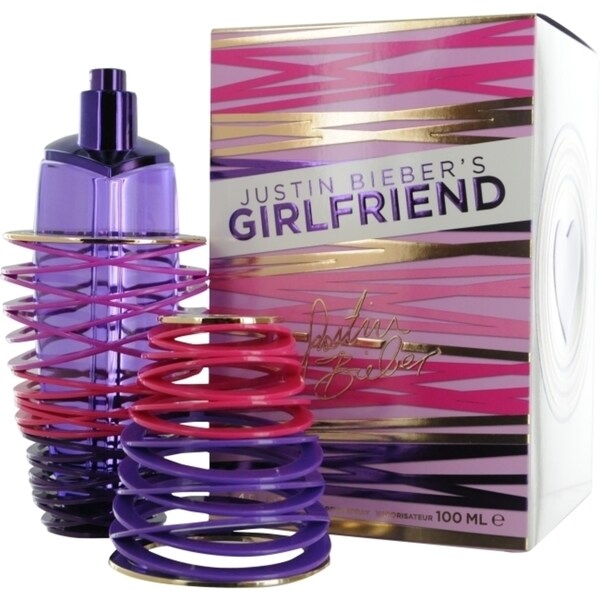 10. It really wouldn't be Christmas without a Christmas jumper now, would it? This one's from Etsy.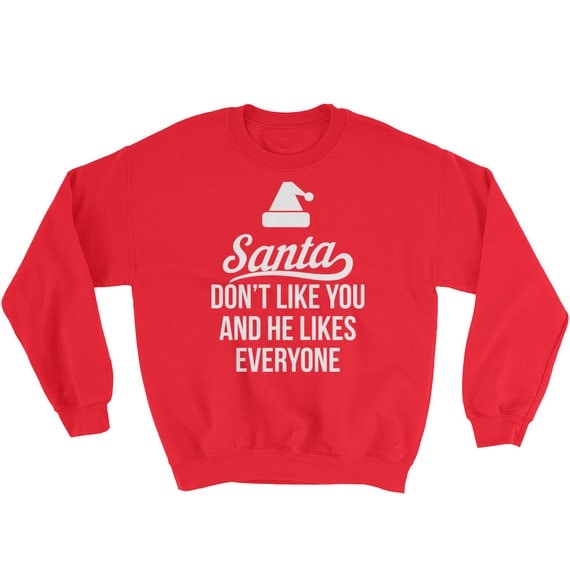 11. You'll definitely need some wrapping paper for all these presents, so how about this wrapping paper with Justin's face all over it? It's from Amazon.
Will you be getting any of these for your friends? Or even adding any to your Christmas list? Let us know in the comments below!